Published on Friday, June 29th, 2018 by Adam Gould.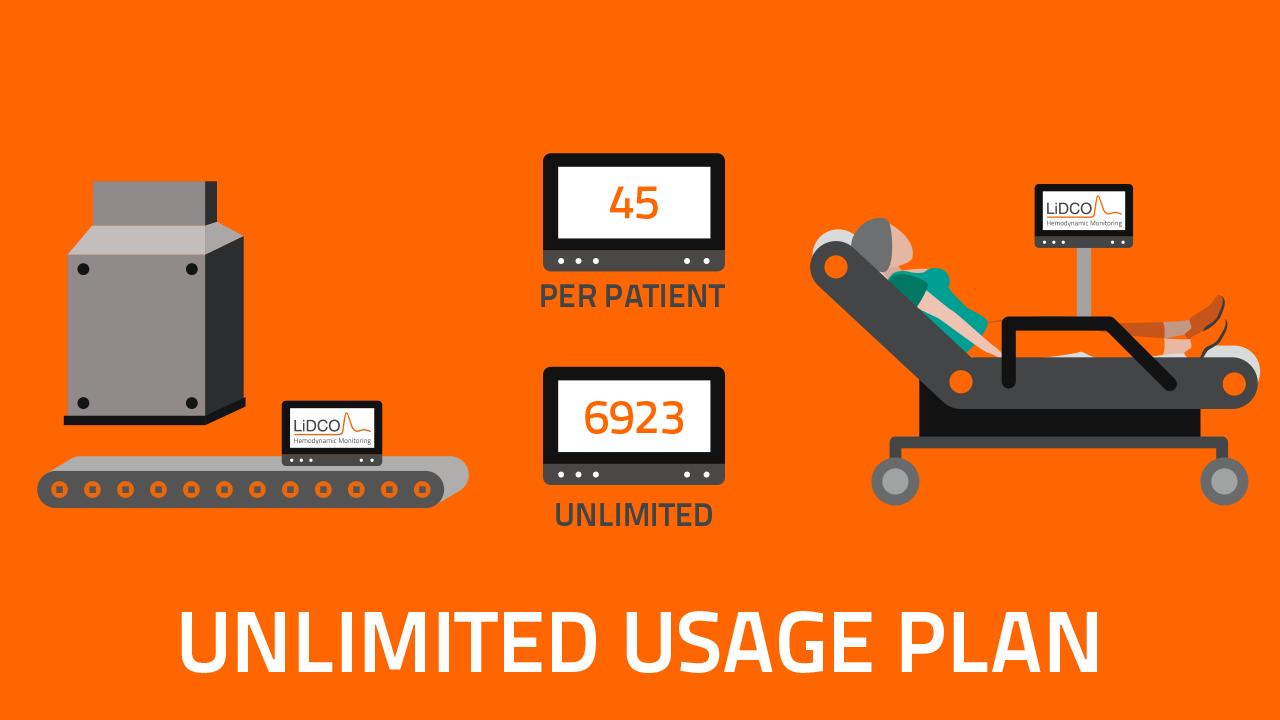 Reports regarding the ever increasing financial pressures NHS trusts are facing are unfortunately more and more common place. Just last month, a report by NHS improvement found that trusts had a combined deficit of £960m vs an expected deficit of £496m1. The Nuffield Trust argued that this figure was far greater.
 In this environment, it's increasingly important for trusts to be mindful of spend. With ever increasing patient numbers, an ageing population and a desire to continually improve patient care, we often hear firsthand the frustration of clinicians, departmental managers and procurement representatives. How can you treat more patients without escalating your costs?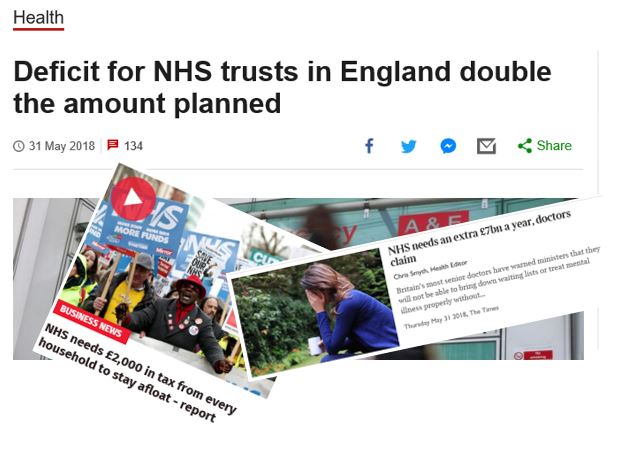 The traditional model
In the UK, hemodynamic monitoring has typically been associated with a per patient per use cost. It's well established that LiDCO guided fluid therapy improves outcomes such as reduced length of post operative stay3 which has ultimately led to reduced costs for trusts4. However, the barrier to expanding use to an ever wider patient population is often the pressures on departmental budgets to fund increased per patient usage.
The answer? Go unlimited
In response to these growing pressures, LiDCO has developed the Unlimited Usage Plan. For a fixed annual subscription per monitor, trusts can have unlimited use of that monitor throughout the year. This means, trusts can reap the clinical and financial benefits of expanded usage without the concerns or pressures of increasing per patient costs.
This exact conundrum was described to me recently by an anaesthetist I visited. He wanted hemodynamic monitoring both intra- and post-operatively for all his elective, high risk surgical patients; yet usage had been limited to emergency laparotomies and major trauma patients. Additionally, he wanted the ITU outreach team to have access to the system to assist with fluid management on the wards. The clinical and financial benefits of expanding usage were clear to him, yet per patient per use costs were a barrier. For him, the Unlimited Usage Plan allows him the freedom to treat those patients that require monitoring without the worry of escalating cost.
To find out how you can go unlimited please contact your local LiDCO representative or LiDCO on 0207 749 1501.
Find out more about the Unlimited Usage Plan
References
Quarter 4 Report 2017/18 performance report. NHS Improvement. improvement.nhs.uk.
R., Dawson, D., Fawcett, J., Rhodes. A., Grounds, M. & Bennett, D.(2005) Early goal-directed therapy after major surgery reduces complications and duration of hospital stay. A randomised, controlled trial. Journal of Critical Care. 9: R687-R693
C., Sutton, L. & Rhodes, A.  (2014). A Cost-Effectiveness Analysis of Postoperative Goal-Directed Therapy for High-Risk Surgical Patients. Critical Care Medicine Journal.  10.1097/CCM.