Published on Monday, April 30th, 2018 by Grace Prichard.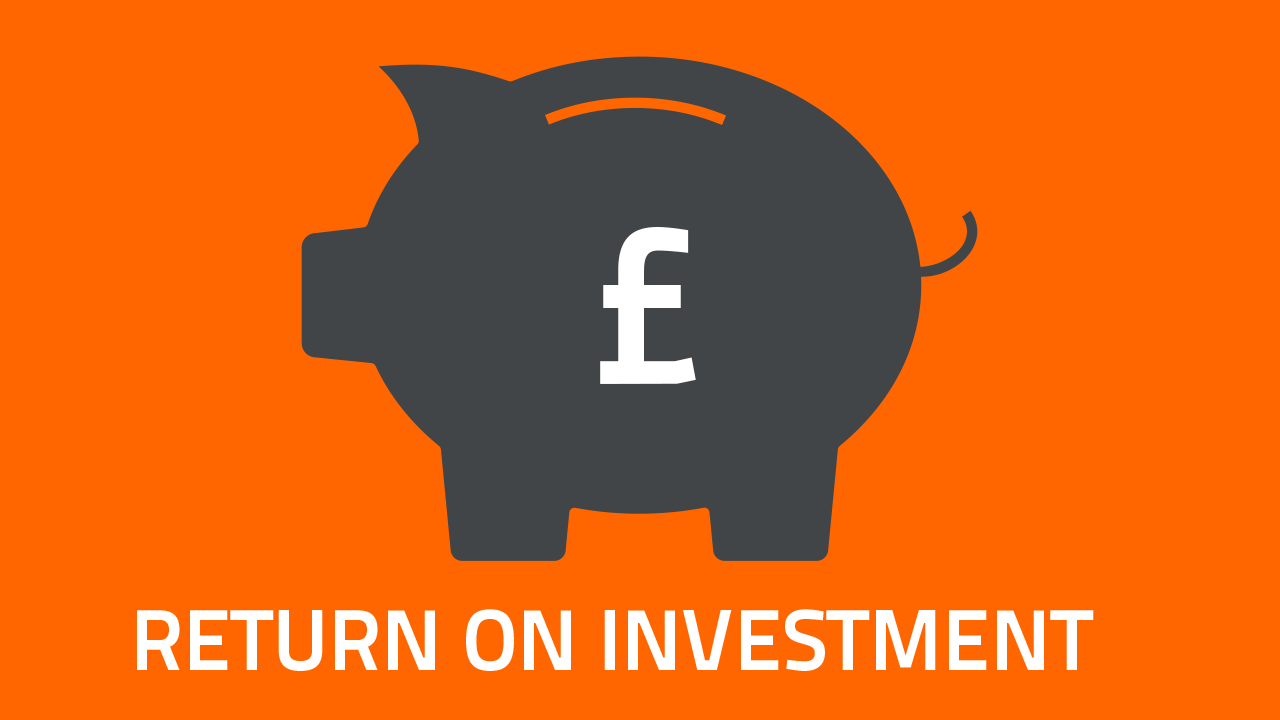 Cardiac Output monitoring is a standard of care in many high risk cases, enhanced recovery (ERAS) programmes, peri-operative pathways or medically unwell patients.  We predominately see the LiDCOrapid a trend based monitoring platformed used in the theatres and the LiDCOplus in the intensive care setting.  Since the introduction of the LiDCOunity last year, more trusts are able to monitor patients across the clinical pathway, escalating care if required on one monitoring platform.
From my experience, the questions I am being asked have moved away from validity as it is well recognised that LiDCO is extensively validated against the gold standard (PAC) (Costa et al, 2007). The question has moved more towards, how can using this technology improve the outcomes for the patients and what this means for the hospital.
Is using LiDCO cost effective?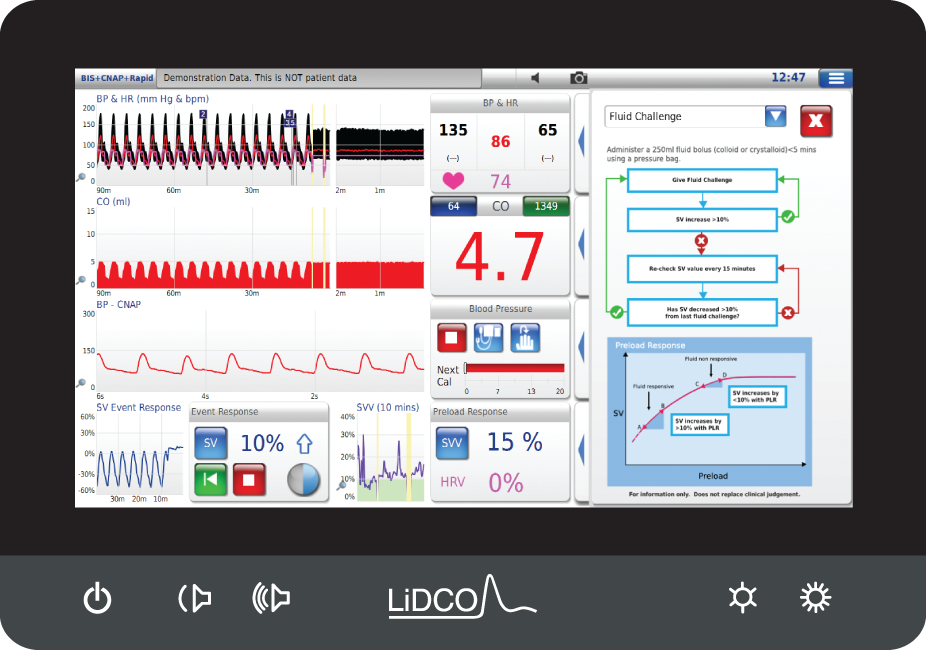 Today the NHS and healthcare is facing increasing financial pressures with budgets being tightened and health resources being threatened (Ebm, 2014). With progression in treatments and a change in demographics there has never been more of a demand to find cost effective solutions in healthcare. This was explored by Pearse in 2005.
Pearse et al (2005) carried out a study at St Georges Hospital, Tooting, which looked at a GDT (Goal Directed Therapy) protocol targeting DO2i using the LiDCOplus in the ITU and repaying the oxygen debt from post-op admissions, over the course of 8 hours post-op. It was found to significantly reduced LOS and complications.
LOS reduced by 3 days
Complications reduced by 24%
Giving a per patient saving of £2,632 (Ebm, 2014)
GDT was found to prolong quality-adjusted life years (QALY) (0.83 yr or 9.8 mo) as well as leading to incremental cost savings over a lifetime projection of £1,285.77
With such dramatic improvements in clinical outcome and a retrospective cost effectiveness analysis showing significant savings for the trust, GDT with LiDCO is still a standard of care in the ITU at St Georges. In a time where there has never been so much demand on beds in the hospital, using the LiDCO technology as part of a GDT protocol, could be one solution to freeing up beds and allowing more patients to be treated.
Ebm et al, wanted to establish whether the use of LiDCO for GDT was cost effectiveness for the trust.  As  stated in the study, it was recognised that widespread uptake of GDT protocolisation hadn't taken place nationally, despite the clinical advantages which can be achieved. They suspected that this was due to obstacles in adoption, which came from limited resources, additional costs of equipment and maintenance.  However, for trusts faced with the initial implementation expenditures for CO monitoring, Ebm et al (2014) concluded that:
"Additional implementation expenditures can be offset by savings due to reduced costs accrued from a reduction in complication rates and hospital length of stay"
"Goal directed therapy provides significant benefits with respect to clinical and financial outcomes"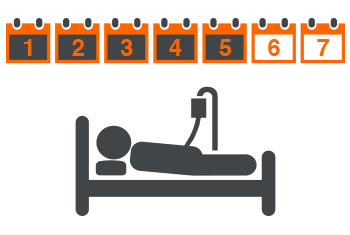 There have been a number of studies which have investigated whether the use of goal directed theory in theatres and the post op environment concluding the at the clinical benefits and reduction in LOS and complication, outweigh any costs associated with implementation and use of haemodynamic monitoring (Michard et al, 2015 & Manecke et al 2014)
A new solution?
At LiDCO, we have been looking at how best to overcome these obstacles. At the end of last year, we introduced the Unlimited Usage Plan to the UK after huge success in America. The Unlimited Usage Plan is a license-based model which removes the per patient cost and instead moves towards an annual subscription for unlimited usage of the LiDCO platform.  This removes the per patient cost as a barrier to use and instead allows every patient who could benefit from haemodynamic monitoring to receive it but at a fixed annual cost, removing any financial concerns about escalating costs and allowing the trust to improve clinical outcomes in an unlimited number of  patients.  The Unlimited Usage Plan can give clinicians increased flexibility to monitor more patients without having to be troubled by budgetary constraints.
Please don't hesitate to speak to your local representative for more information on the Unlimited Usage Plan.
Have you heard about the new LiDCOunity?
 References
Costa. M. G., Della Rocca, G.D., Chiarandini, P., Mattelig, S., Pompei, L., Barriaga, M.S., Reynolds, T., Cecconi, M. & Pietroaoli, P. (2007) Continuous and intermittent cardiac output measurement in hyperdynamic conditions: pulmonary artery catheter vs. lithium dilution technique. Intensive Care Medicine.  10.1007/s00134-007-0878-6.
Ebm. C., Sutton, L. & Rhodes, A.  (2014). A Cost-Effectiveness Analysis of Postoperative Goal-Directed Therapy for High-Risk Surgical Patients. Critical Care Medicine Journal.  10.1097/CCM.
Manecke, G.R, Asemota, A. & Michard, F. (2014) Tackling the economic burden of postsurgical complications: would perioperative goal-directed fluid therapy help? Critical Care,  18,5,566
Pearse. R., Dawson, D., Fawcett, J., Rhodes. A., Grounds, M. & Bennett, D.(2005) Early goal-directed therapy after major surgery reduces complications and duration of hospital stay. A randomised, controlled trial. Journal of Critical Care. 9: R687-R693