Published on Wednesday, November 7th, 2018 by Paula Ferrero Rodriguez.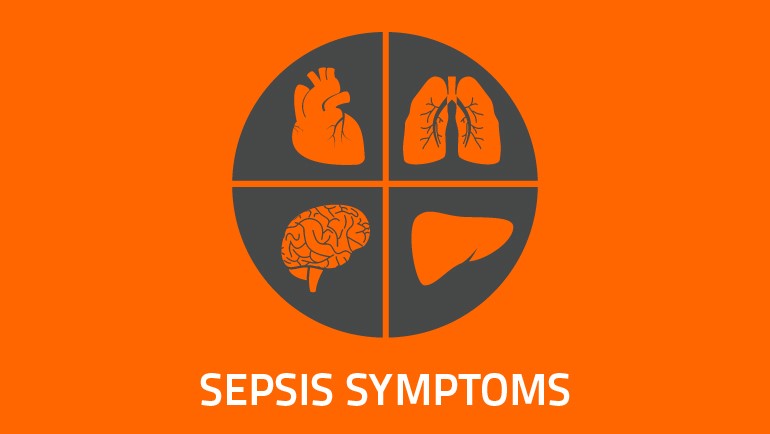 What is Sepsis?
Sepsis is a life-threatening condition that occurs when the body's response to an infection damages its own tissues and organs.
Sepsis can initially look like flu, gastroenteritis or a chest infection and can present differently between adults and children.
Sepsis Symptoms can include: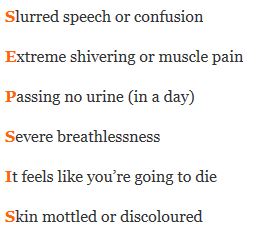 If untreated, Sepsis can rapidly progress to Septic Shock then Multi Organ Dysfunction (MODS) and ultimately death.
Sepsis – a global priority
The World Health Organisation recognises Sepsis as a global priority. Every year there are 150,000 cases of Sepsis, 44,000 deaths in the UK, which is greater than the number of deaths from bowel, breast and prostate cancer combined.  Treating and managing Sepsis in the UK costs the NHS per year £2.5 billion and it is estimated that 11,000 lives and £160 million could be saved each year through better diagnosis and treatment.
What are the potential solutions?
The Sepsis Six is the name given to a bundle of medical therapies designed to reduce mortality in patients with Sepsis. The Sepsis Six consists of three diagnostic and three therapeutic steps – all to be delivered within one hour of the initial diagnosis of sepsis:
Give high flow oxygen
Take blood cultures
Give IV fluids
Start IV fluid resuscitation
Check lactate
Monitor hourly urine output
In 2011, The UK Sepsis Trust published evidence that use of the Sepsis Six was linked to a 50% reduction in mortality, 2 days less in Critical Care and 3.4 days less in total, compared with other survivors this equates to a cost saving of circa £3,600 per patient. "If we are able to increase compliance with these basic standards of care to a level of 80% across the organization compared with our current level of 14%, this will release potential cost savings of £3.13 million".
LiDCO hemodynamic monitoring reduces mortality rate in Sepsis
In a study conducted by Hata (2011) looking at the mortality of patients who developed Sepsis he found a mortality of 37% in patients who didn't received hemodynamic monitoring. Treatment of patients using the LiDCOplus monitor significantly reduced the observed mortality rate to 13% against 32% and 20% in the invasively monitored and 37% in the unmonitored patient groups  Hata was able to demonstrate that by using the LiDCO technology in this high risk patient group reduced mortality by 24% through better management and early detection.
Once the patient is admitted to the ICU there is a focus on maintaining end organ perfusion and advanced hemodynamic monitoring can enable clinicians to better manage fluid balance and titration of vasoactive drugs to assure adequate perfusion. The LiDCO technology offers the greatest flexibility in the management of hemodynamics in patients presenting with Sepsis without the need for additional invasive lines. Click here to see what parameters the LiDCO technology offers.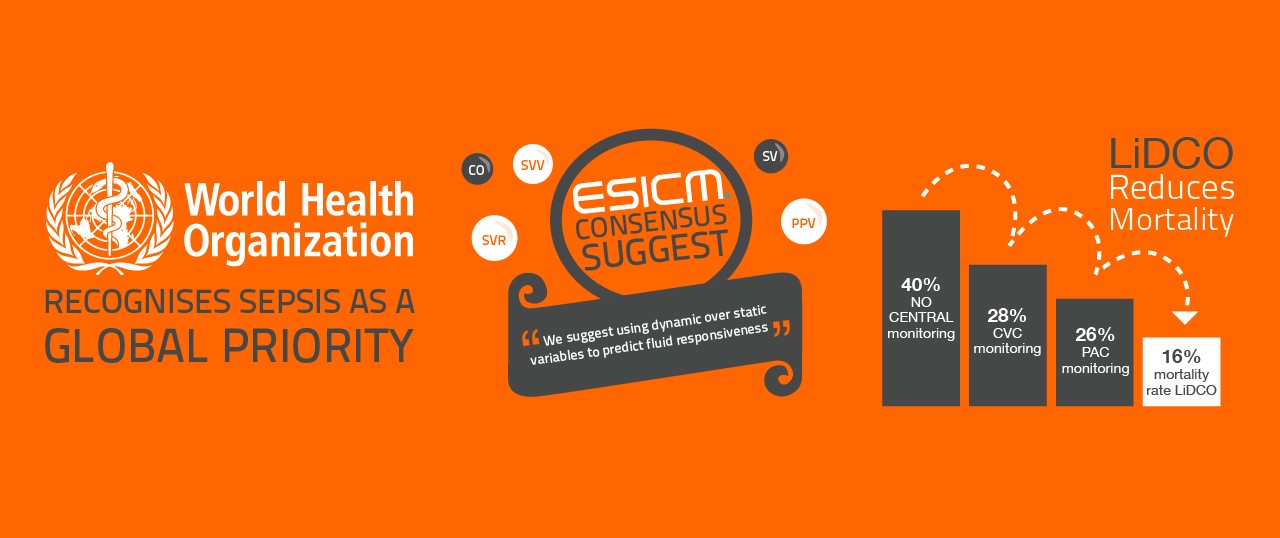 The LiDCO technology is extensively validated and offers the user:
o ACCURACY in hyperdynamic patients with cardiac outputs ranging from very low to very high states.
o FLUID MANAGEMENT through the use of the event response tool and SVV/PPV to effectively guide fluid administration during the resuscitation stage.
o DRUG TITRATION can be guided through the Physiology Screen which enables the user to see immediate changes in hemodynamics to ensure there the right balance of pressure and flow is being achieved.
o MORTALITY REDUCTION can be achieved in patients presenting with Sepsis through the apropiate use of the LiDCO technology through early detection and better hemodynamic management of the patient
o BETTER CARE can be achieved with LiDCO in this high risk group, helping hospitals to meet national targets and guidelines.
LiDCO supports The UK Sepsis Trust
LiDCO supports and wants to contribute to such a close cause to us. This is how we decided to organise a fundraising event to raise awareness and funds for the UK Sepsis Trust earlier in the year. LiDCO employees in London wore something red and participated in a Sepsis Quiz to raise funds. LiDCO staff managed to raise £300 for the UK Sepsis Trust which will help to raise awareness and save lives.

Find out more about how LiDCO reduces mortality in Sepsis
References
Cecconi, M., De Backer, D., Antonelli, M. et al. Intensive Care Med (2014) 40: 1795. doi:10.1007/s00134-014-3525-z
Hata J, Stotts C, Shelsky C, Bayman E, Frazier A, Wang J, Nickel E. Reduced mortality with noninvasive hemodynamic monitoring of shock. J Crit Care. 2011;26(2):224.E1
Marik P, Bellomo R. A rational approach to fluid therapy in sepsis. Br J Anaesth. 2016;116(3):339-49
Reinhart, K., Daniels, R., Kissoon, N. et al. Recognizing Sepsis as a Global Health Priority — A WHO Resolution. N Engl J Med 2017; 377:414-41
UK Sepsis Trust (2018). About Sepsis [Online]. Available at: https://sepsistrust.org/about/